WEISSENBERG AWARD 2015 TO DIMITRIS VLASSOPOULOS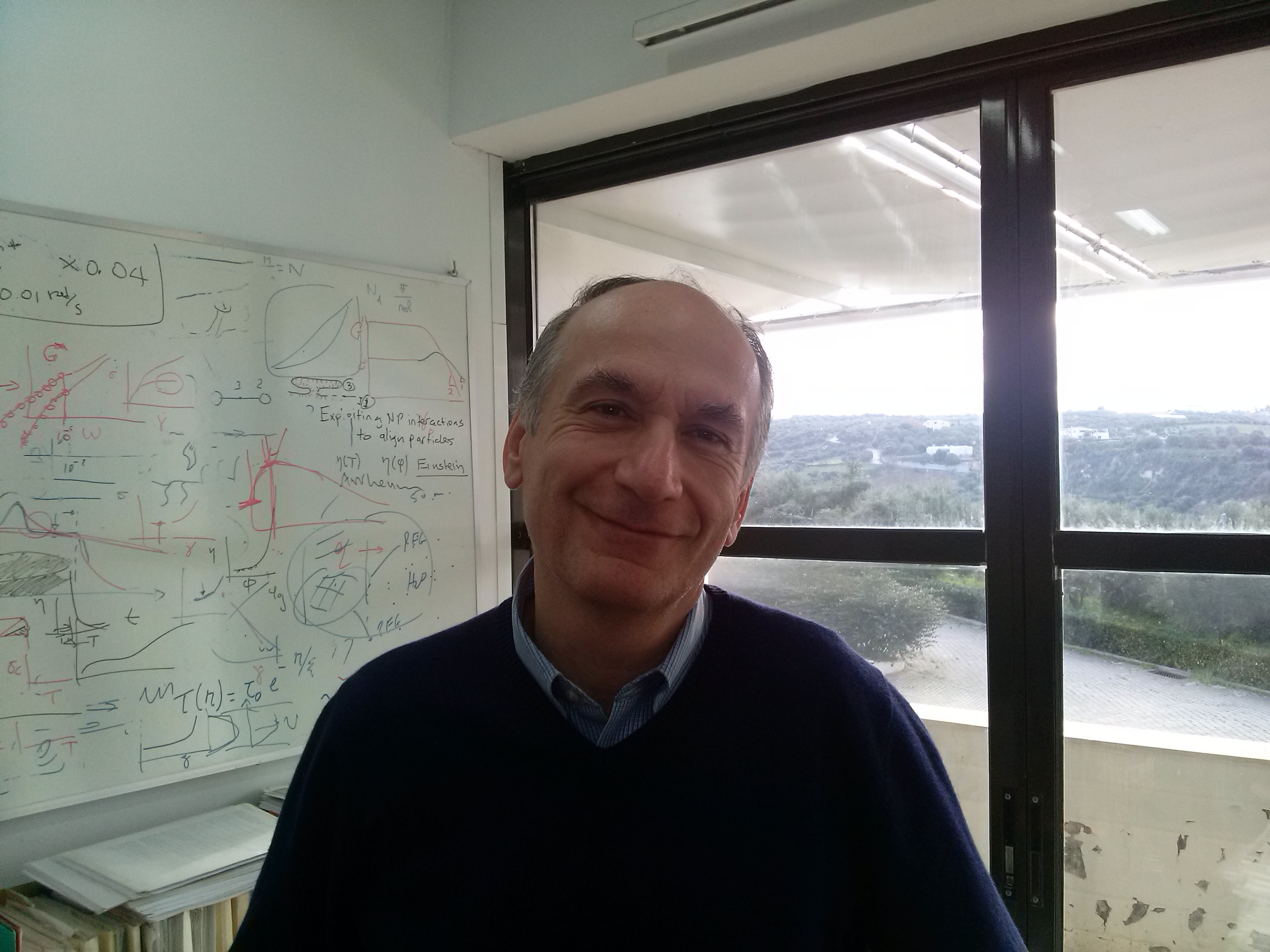 IESL proudly announces that Prof. Dimitris Vlassopoulos (IESL Affiliated Faculty Member and Professor of the Materials Science and Technology Department of the University of Crete) was selected to win the Weissenberg Award of the European Society of Rheology for 2015 (http://rheology-esr.net/2015/01/13/weissenberg-award-2015-to-dimitris-vlassopoulos/).
The European Society of Rheology (ESR) decided in 1997 to create a "Weissenberg Award" (http://rheology-esr.net/about-esr/awards/) for outstanding, long-term achievements in the field of rheology, in commemoration of the scientific achievements of Karl Weissenberg, performed in several European countries. Eligible are rheologists whose centre of scientific activities lies in Europe.
Prof. Vlassopoulos was selected to receive the award for his "seminal contributions to the rheology and rheophysics of architecturally complex polymers and colloids in bulk and at interfaces".
IESL expresses its warmest Congratulations to prof. Vlassopoulos and wishes more distinctions for him personally and for the Polymer Group.
Spiros H. Anastasiadis, IESL Director