---
Current approach in nanotechnology R&D facility use had many bottlenecks :
Multiple locations of instruments
Many contact points
Not clear capabilities of each facility
Tedious integration of experimental process and data analysis
Difficult negotiations for accessing state of the art infrastructure
Application
The Single Entry Point (SEP) http://www.nffa.eu : on this portal allows accessing the overall list of tools and methods available and submitting a comprehensive proposal.
Evaluation
After submission, the technical feasibility of each project step will be assessed by the Technical Liaison Network (TLNet).
Ranking
Feasible proposals will then be evaluated and ranked according to scientific merit by an external panel of reviewers (ARP).
Approval
The best-ranked proposals are assigned to the most appropriate NFFA-Europe site/sites, guaranteeing free access to the most appropriate combination of methods and instruments.
24X7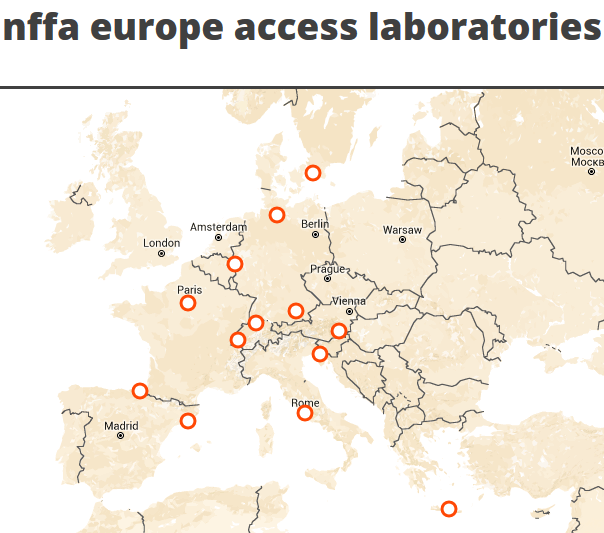 ---
Links
[1] https://www.iesl.forth.gr/en/people/stratakis-emmanuel
[2] https://www.iesl.forth.gr/en/people/pissadakis-stavros